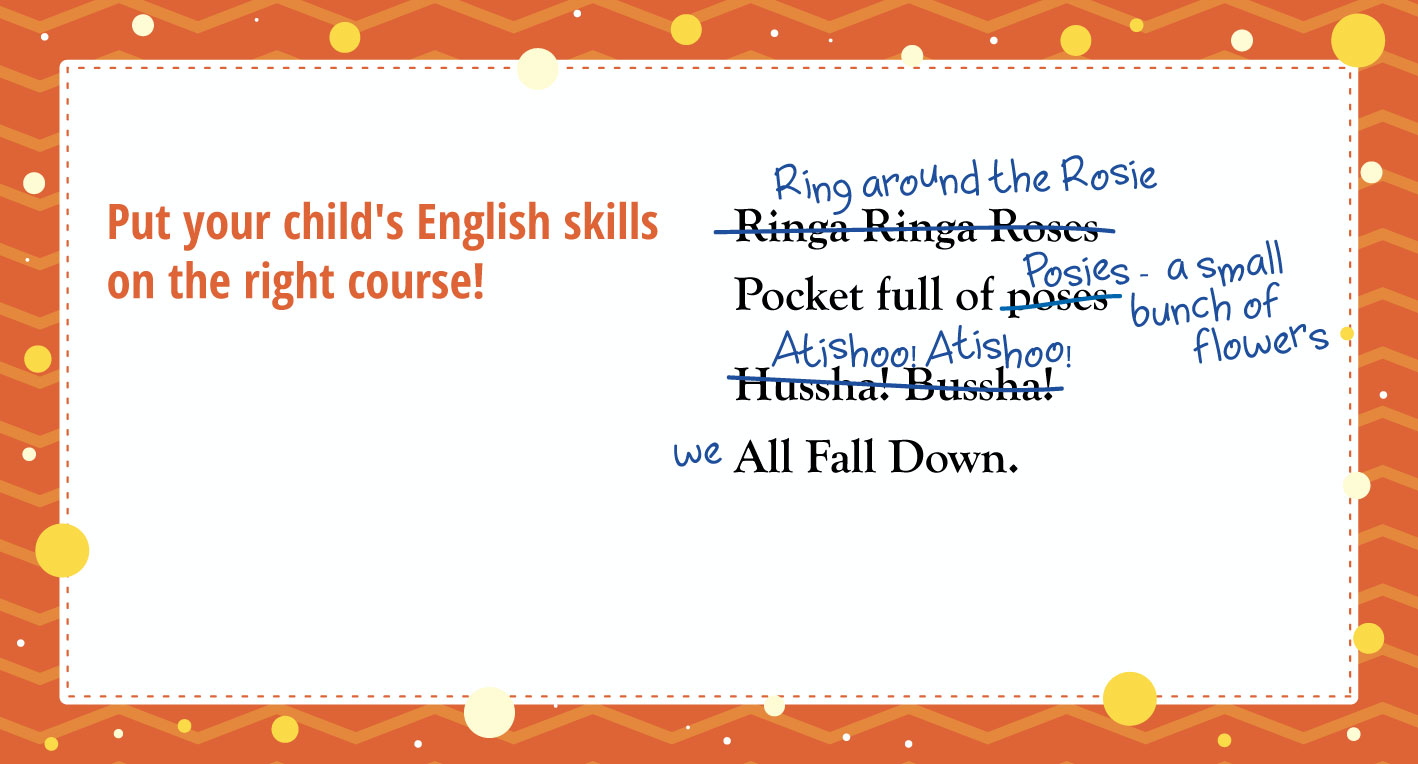 RECOMMENDED
STEP Live Junior - Grammar and Vocabulary
Real-time Interaction with Trainer and Peers
Informative Polls and Live Chat
Covers Common Errors and Confusing Concepts
Focus on Speaking and Writing Skills
Fun Mnemonics and Engaging Content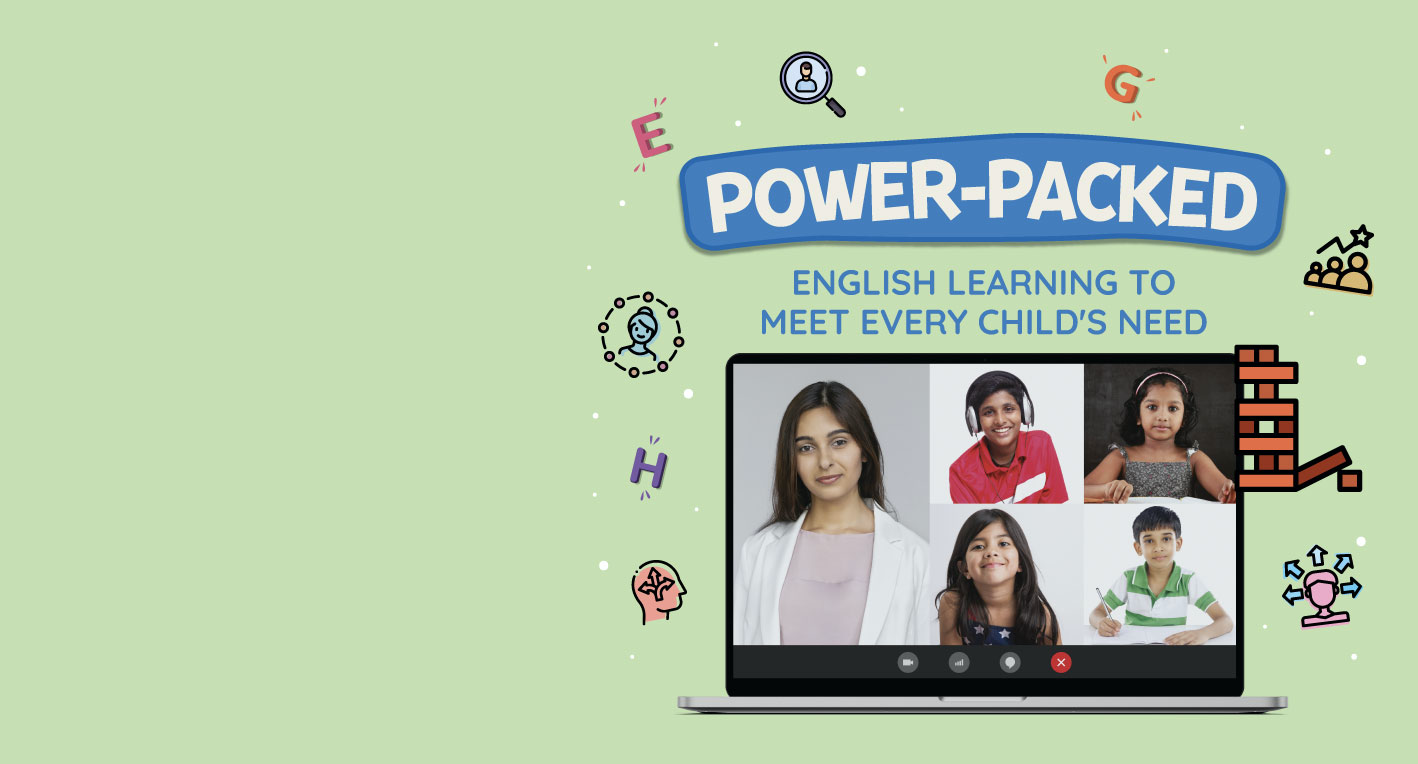 STEP Coach Junior
10 Video Coach Calls
For Classes 3 to 10
Personalised Attention and Feedback
Focus on Speaking Skills
3 Month Course Validity
Certification from The Hindu Group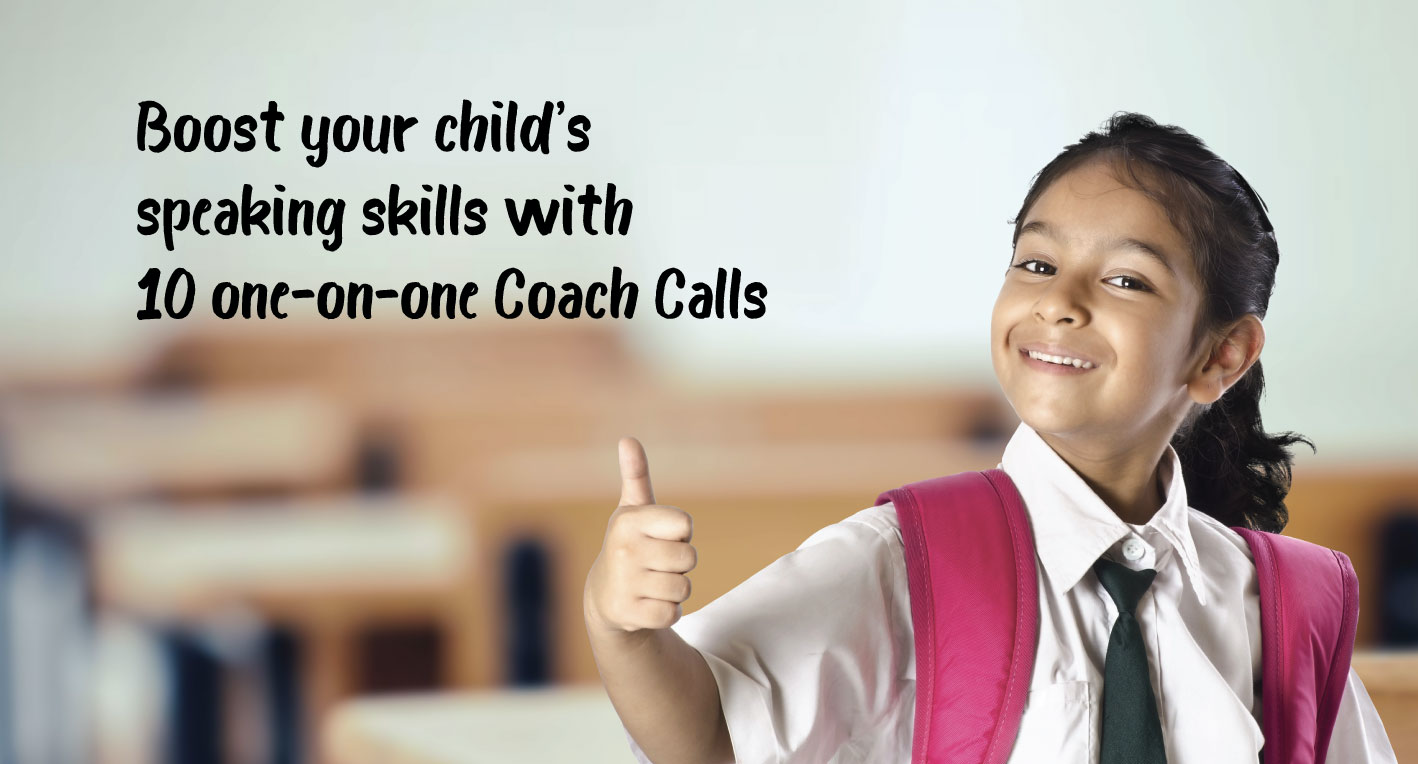 STEP Coach Junior Plus
10 One-on-One Coach Calls
For Classes 4 to 10
Personalised Attention and Feedback
Focus on Speaking Skills
3 Month Course Validity
Certification from The Hindu Group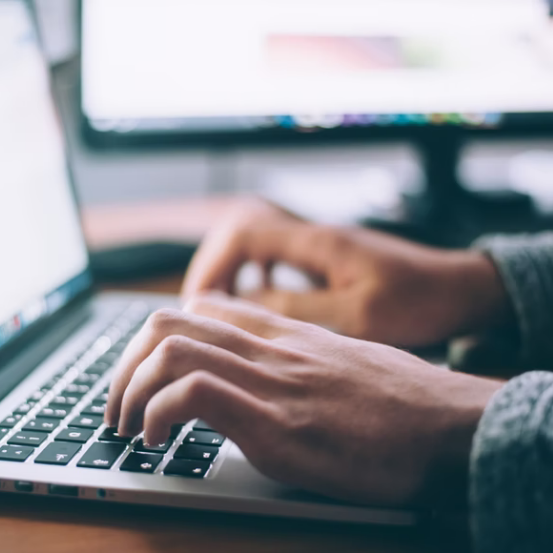 10 LIVE classes focused on grammar and vocabulary
Live Classes are live online sessions. The live class series aims to help your child develop their English for various day-to-day situations
With STEP's LIVE Class, your child will be able to see the trainer LIVE, ask questions LIVE, and answer polls and chat LIVE, all from the comfort of your home! All you would need to do is login to your STEP account at the scheduled time, and we'll make sure you learn something new. If you miss a LIVE session, or if you just want to watch a lesson again, you can always catch the recorded session any number of times!
The LIVE classes will begin on 6th June 2022.
Number of live classes this series: 10
The topics are as follows:
LIVE Class 1: Vocab Building 1: Synonyms
LIVE Class 2: Grammar 1: Subject-Verb Agreement
LIVE Class 3: Vocab Building 2: Commonly Misspelt Words
LIVE Class 4: Grammar 2: Prepositions
LIVE Class 5: Vocab Building 3: Prefix-Suffix
LIVE Class 6: Grammar 3: Nouns/Adjectives 
LIVE Class 7: Vocab Building 4: Commonly Mispronounced Words
LIVE Class 8: Grammar 4: Homophones
LIVE Class 9: Vocab Building 5: Idioms
LIVE Class 10: Paragraph Writing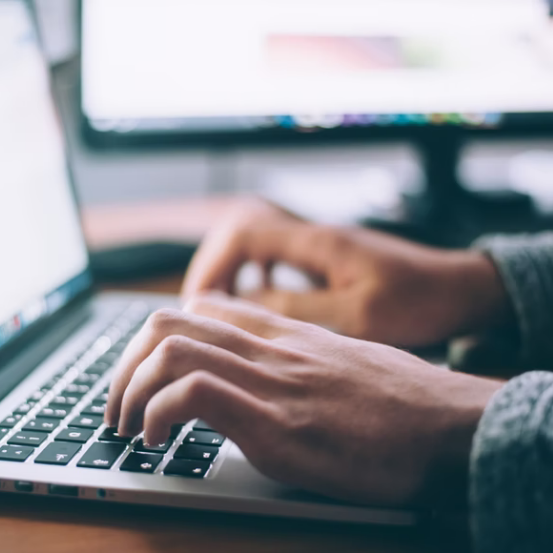 10 one-on-one Coach calls with an English expert
An expert English Trainer will be assigned to your child as his/her very own English Coach! You will be able to schedule phone calls with STEP Coaches at your (and your child's) convenience, and during each call, various aspects of Spoken English would be covered, helping your child develop hone his/her speaking skills in English.
Note: The duration of each Coach Call would be approximately 30 minutes. Call slots can be booked on Mondays to Fridays, between 10 am and 7 pm, and each 30-minute slot is filled on a first-come, first-served basis.
What will you Learn in
With this course, your child will be set to ace their grammar and vocabulary! Through daily live classes with our trainers, this course will help your child improve their English skills by focusing on grammar concepts and vocabulary topics.

What your child will be able to do with STEP Live – Junior:
With this course, your child will be on the right track to speaking confidently in English! Through intensely interactive sessions that include personalised sessions with our trainers, this course will open a whole new world of communication in English.

What your child will be able to do with Speak with Confidence – Junior:
Children enrolled in this course will not only get access to useful tips and techniques to improve their speaking skills, but will also receive tailor-made input, based on their individual strengths and weaknesses, to help them develop their vocabulary, grammar and other aspects of language. In short, your child will have his/her very own personal English Coach!
Enrol your child in this course and see them excel in the 21st Century skill of Communication! Through daily live classes with our trainers, this course will help your child improve their English language communication skills such as public speaking, persuasion, etc.

What your child will be able to do with STEP Live – Junior Plus:
Write with ease
Where to use prepositions?
Which idioms work well?
How to structure paragraphs?
All your child needs to do is to take this course and find out.?
Buy this course
Build their vocabulary
What is the correct pronunciation of some words?
How to spell some commonly misspelt words?
What are synonyms?
Your child will learn all this and much more in this course.?
Buy this course
Learn grammar concepts
What are nouns and adjectives?
What is subject-verb agreement?
How to use homophones?
This course will open the world of grammar in fun ways to your child.?
Buy this course
Chandana
STEP Live Junior
I learnt a lot from STEP … I like STEP … STEP is like a best friend to me … I started using words that were precise and apt for that situation. I look forward to the Coach sessions …

Dr.Julie Chandra
STEP Live Junior
My son found the live class series very informative – especially the grammar component. He found the method of instruction very practical and engaging, very different from how they teach grammar at school. I feel that he has improved after attending the live series and that he tries to use some of concepts in day to day life.

Diana
STEP Coach Junior Plus
My son, a fourth grader is usually shy. However, he warmed up to the coach very quickly. The calls were very structured, and the assignment given was really tailored to my child's needs. I did have to help him with some assignments but overall, I feel the assignments as well as the calls were very useful.

Parimalan
STEP Coach Junior Plus
Sometimes the teachers in schools cannot give the child personalised attention. I feel STEP Coach was helpful because the coach here is an expert trainer and is fully focused on the child for the duration of the call. My daughter found these sessions, specially the roleplays very interesting. She is proactive in booking the calls and shows interest in doing assignments. I feel that the coach is also a good motivator. Overall, I am happy with the course.

My daughter is in the fourth grade and enrolling her in the live class was one of the best decisions that I made. This is the only class that she volunteers to attend and actively waits for. The instructor is very friendly, and each session is very informative. I find that my child is much more interested in learning English after attending this live class series.